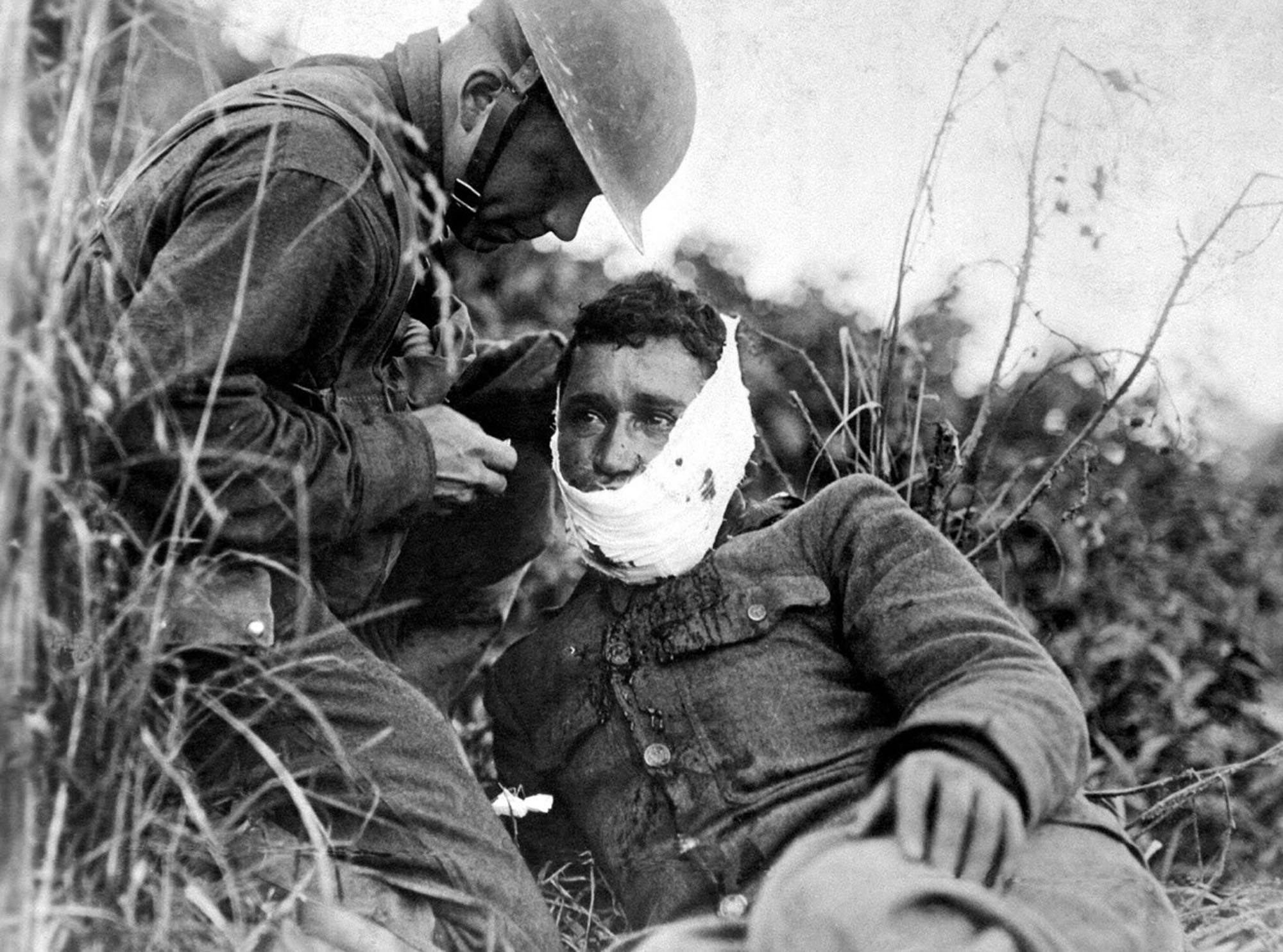 Imagine you were born in Arkansas on January 28, 1900. Actually, you could have been born anywhere in the United States – Kenosha, WI, Des Plaines, IL, Hattiesburg, MS, Brentwood, CA…
At age fourteen, World War I would start, ending when you are eighteen with over twenty-two-million people killed.
Eighteen is when the Spanish Flu spreads across the world for two years, killing fifty-million people.
Nine years later you would experience the Great Depression at age twenty-nine, which would last until you were thirty-three.
While the world's economies nearly collapsed, over 25% of the country was unemployed and the Dust Bowl in the early '30s depleted much of the country's food supply there is hope on the horizon.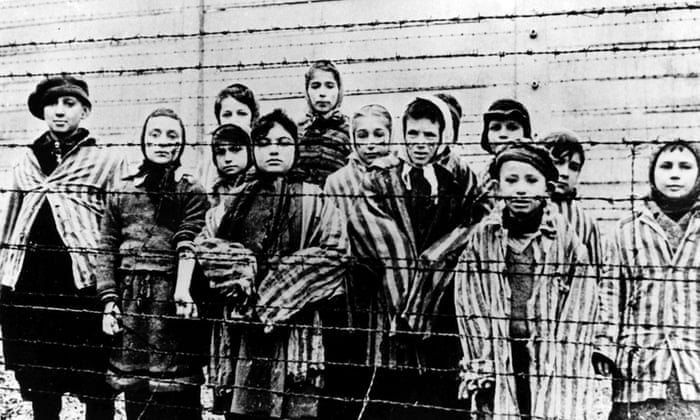 But, six years later World War II begins. Two years after that, when you are forty-one, the U.S. fully joins the Allies for the next four years. seventy-five million people are killed or perish, likely including your own children, siblings, nephews, nieces, and friends. The war lasts until you are forty-five.
Five-million people die in the Korean War which starts five-years later when you are fifty.
Then Vietnam comes about when you are in your sixties, killing four million. Ten years later, the war ends.
On your 86th birthday, January 28, 1986, you sit with your grandchildren. You are laughing, having fun, watching TV. Your grandchildren stayed home from school today to watch TV. Everyone was watching TV. Thats the day that the Space Shuttle Challenger exploded in front of tens of millions of people. This was supposed to be the space launch that would propel the world into the future. A civillian, a high school teacher, one of us, Christa McAuliffe, was killed that day along with six other astronauts.
The world was in shock and your grandkids turn to you, "Can you imagine? Have you ever seen something so tragic in your life?"
One of the most common statements a person says when we first begin writing their story is, "This is going to be short. I haven't experienced anything in my life." I laugh and six months later that person laughs too. "I guess I experienced more than I thought."
Writing your memoirs, your story, your legacy is so much more than just putting your life on paper or into a book. Writing your life story is about helping others understand the struggles you experienced in your life – your emotions, conflicts, loss, and fear. Your legacy is also about how you overcame challenges such as war, loss of loved ones, heartbreak, mental health, and much more. Your legacy will show your grandchildren, that yes, a single disaster is tragic, but you and others were able to learn from those times and grow stronger.
Your legacy matters. Your experiences matter. And, so I ask again, have you written your Covid-19 story yet?
SHAMELESS PLUG
I am a full-time freelance writer specializing in books, though I also write blogs, web-content, and handle several other types of projects. To see what I offer visit my rates page or contact me with specific queries and questions. I'm also available to help mentor you through your first book. I'd love to work with you, and if you know anyone else looking for a writer I offer a generous referral fee.
Are you looking for something to read? Check out the following books an short stories below or visit my Amazon author page to find more good reads. Click on the links at the bottom of each book to buy a copy!